With Dashboard X, businesses can create stunning and functional dashboards with ease. This versatile Dashboard Figma Template is perfect for both Dashboard and Software Dashboard designs, offering endless possibilities for your next web project.
Featuring a sleek and modern design, Dashboard X is equipped with user-friendly interface and intuitive navigation, making it the ideal choice for businesses of all sizes. Create an engaging and user-friendly dashboard with the help of this Software Dashboard Figma Template.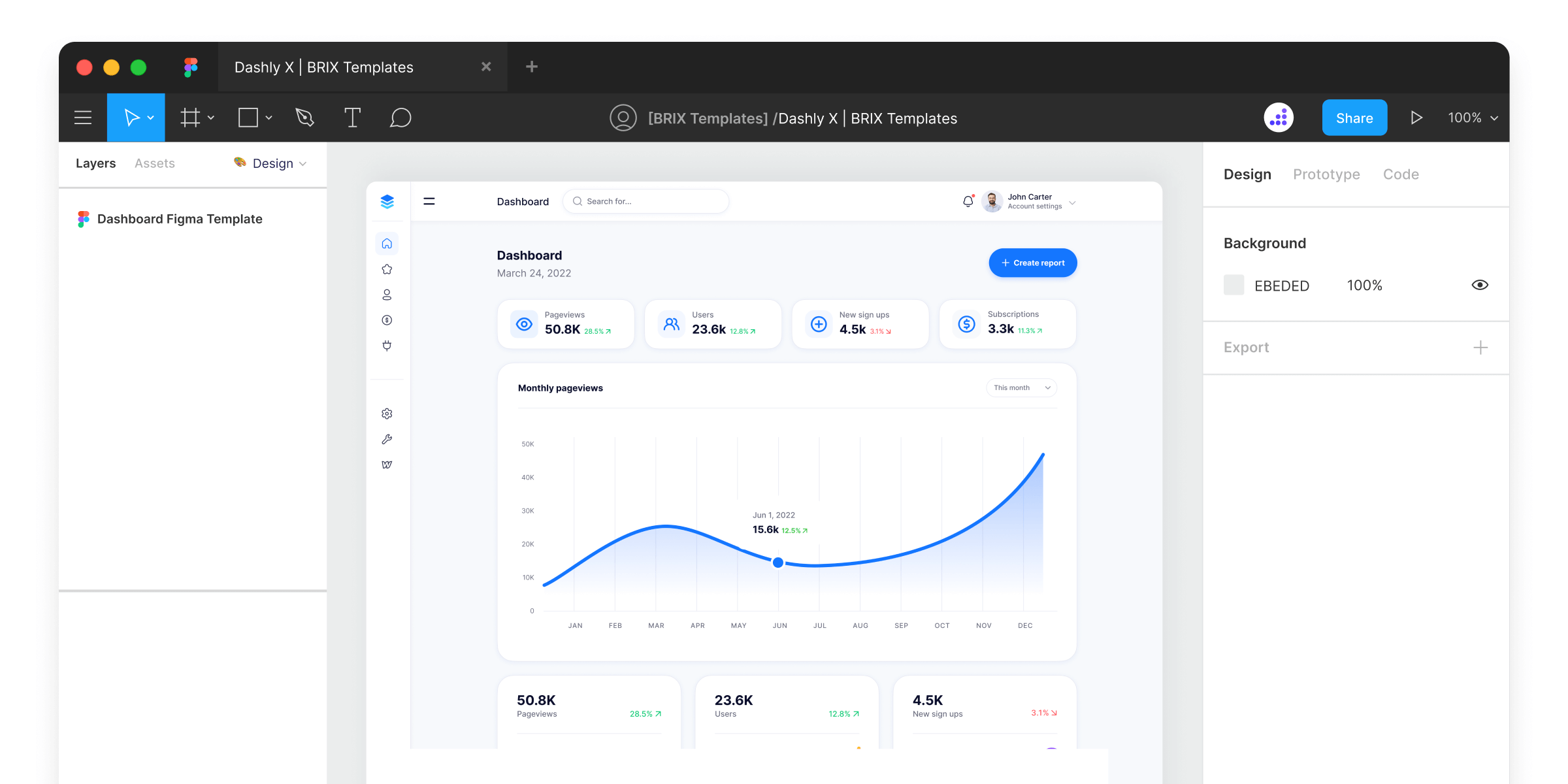 Whether it's a SaaS Dashboard Figma Template or a custom dashboard for your business, Dashboard X has got you covered. The easy-to-use design elements allow you to quickly and effortlessly create a dashboard that meets your unique needs.
Customize Dashboard X to fit your brand's aesthetic with ease. Tweak colors, fonts, and other design elements to make it your own. With its responsive design, your dashboard will look great on any device, ensuring a seamless user experience for your customers.
Take your dashboard design to the next level with Dashboard X, the powerful and versatile Dashboard Figma Template. Try it out today!