Inbound X, the latest Social Media Marketing Agency Figma Template, is a game-changer for social media and marketing professionals. This Inbound Marketing Agency Figma Template is specially designed to create a website that perfectly reflects your brand's style, voice, and messaging.
Inbound X is a comprehensive Marketing Figma Template that comes with an extensive range of pre-designed sections that can be easily customized to fit your brand's unique requirements. Whether you're looking for an attention-grabbing hero banner, dynamic service sections, or careers pages, this Marketing Figma Template has it all.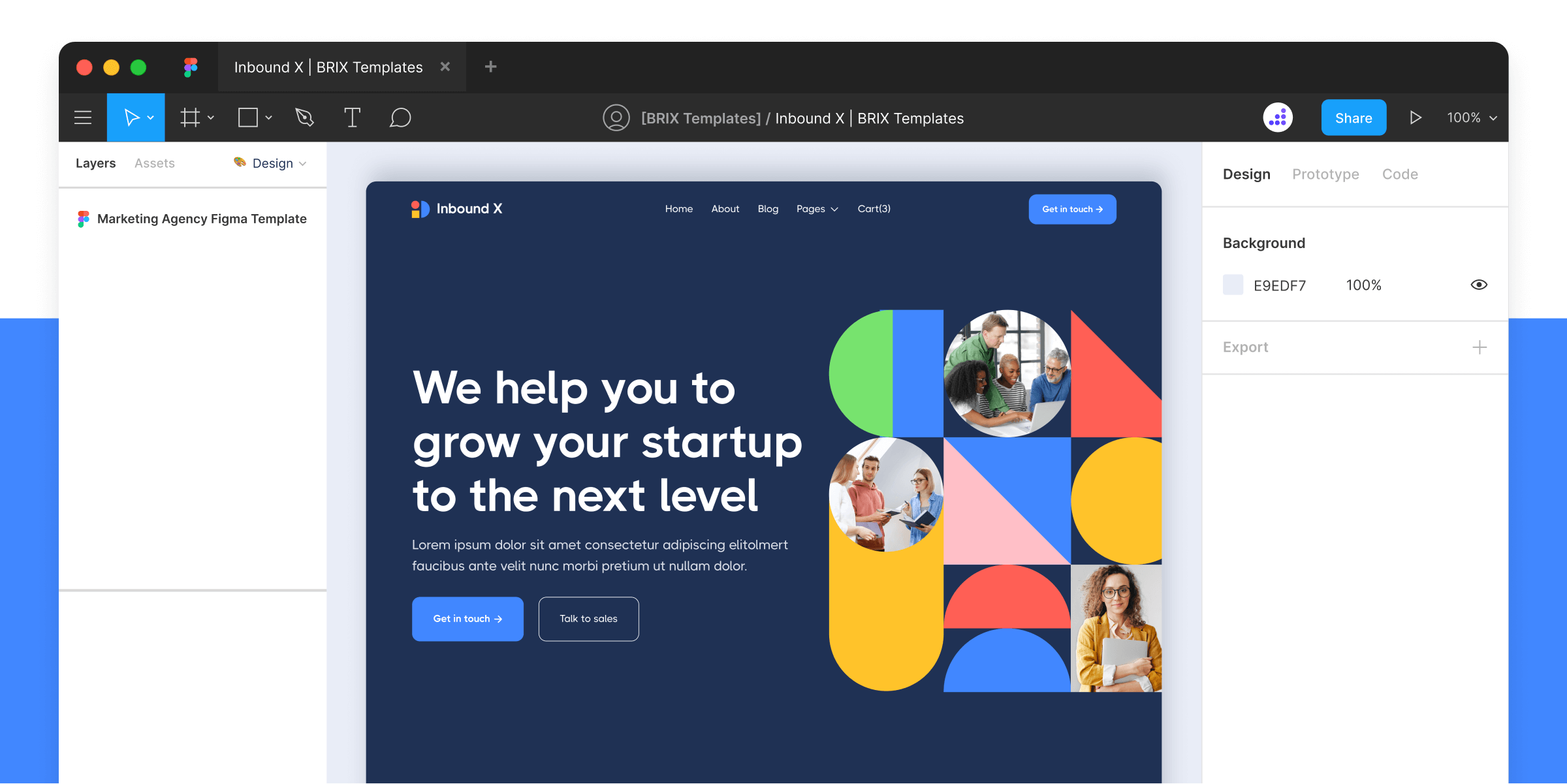 The biggest advantage of Inbound X is that it saves you time and effort. You don't need to spend countless hours designing a website from scratch when you can choose the sections that best suit your brand's needs and customize them accordingly.
In summary, Inbound X is an excellent Social Media Marketing Agency Figma Template that is ideal for professionals in the social media and marketing industry. If you're looking to take your marketing business to the next level, this Marketing Figma Template is definitely worth considering.