In the bustling world of B2B SaaS, there's a new Figma Template in town that's got the industry buzzing. It goes by the name of Techkit X, a Multi Layout Technology Figma Template that's perfect for both B2B SaaS and Enterprise SaaS businesses.
With its sleek design and intuitive user interface, Techkit X is the perfect tool to help businesses create a stunning website that will grab the attention of potential customers. It's a B2B SaaS Figma Template that's easy to use, even for those who are not design-savvy. And for those who are design-savvy, Techkit X provides endless customization options to make their website stand out from the crowd.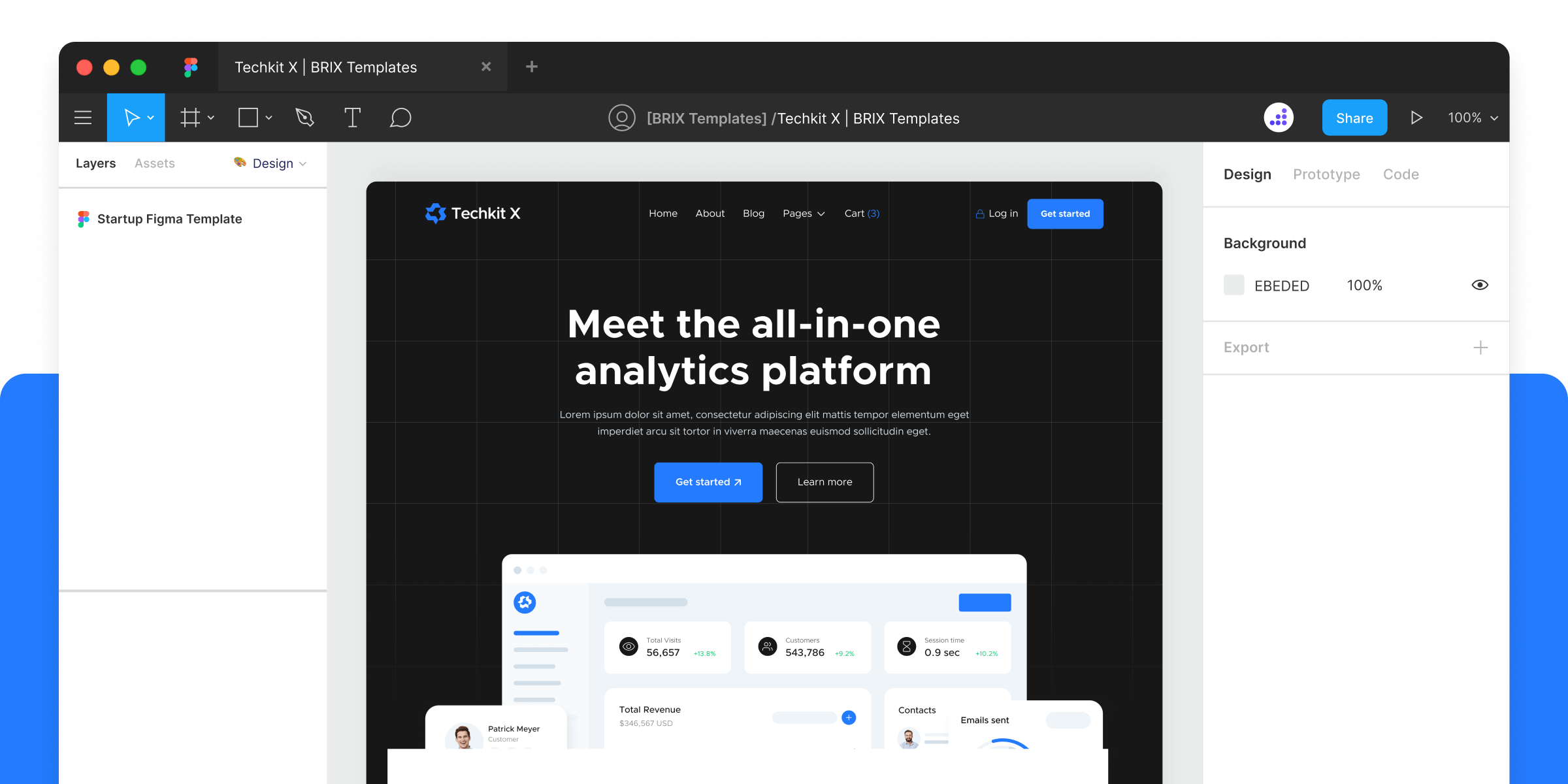 But it's not just its design that makes Techkit X stand out. Its functionality is top-notch as well, making it the perfect Enterprise SaaS Figma Template. With multiple layouts to choose from, businesses can create a website that's tailored to their specific needs. And with its seamless integration with other software, Techkit X makes it easy to manage and update your website.
In the world of B2B SaaS and Enterprise SaaS, Techkit X is the new go-to Figma Template. With its combination of stunning design and cutting-edge functionality, it's the perfect tool for businesses looking to make their mark online.