Introducing Realtor X, the latest Real Estate Figma Template that will revolutionize the way you showcase your real estate listings. With its clean and modern design, Realtor X is the perfect solution for any Real Estate Directory or Architecture firm looking to create a website that truly stands out.
Crafted with precision and attention to detail, Realtor X offers a range of stunning components that can be customized to fit your unique needs. From property listings to agent profiles and contact forms, Realtor X has everything you need to create a website that is both functional and visually stunning.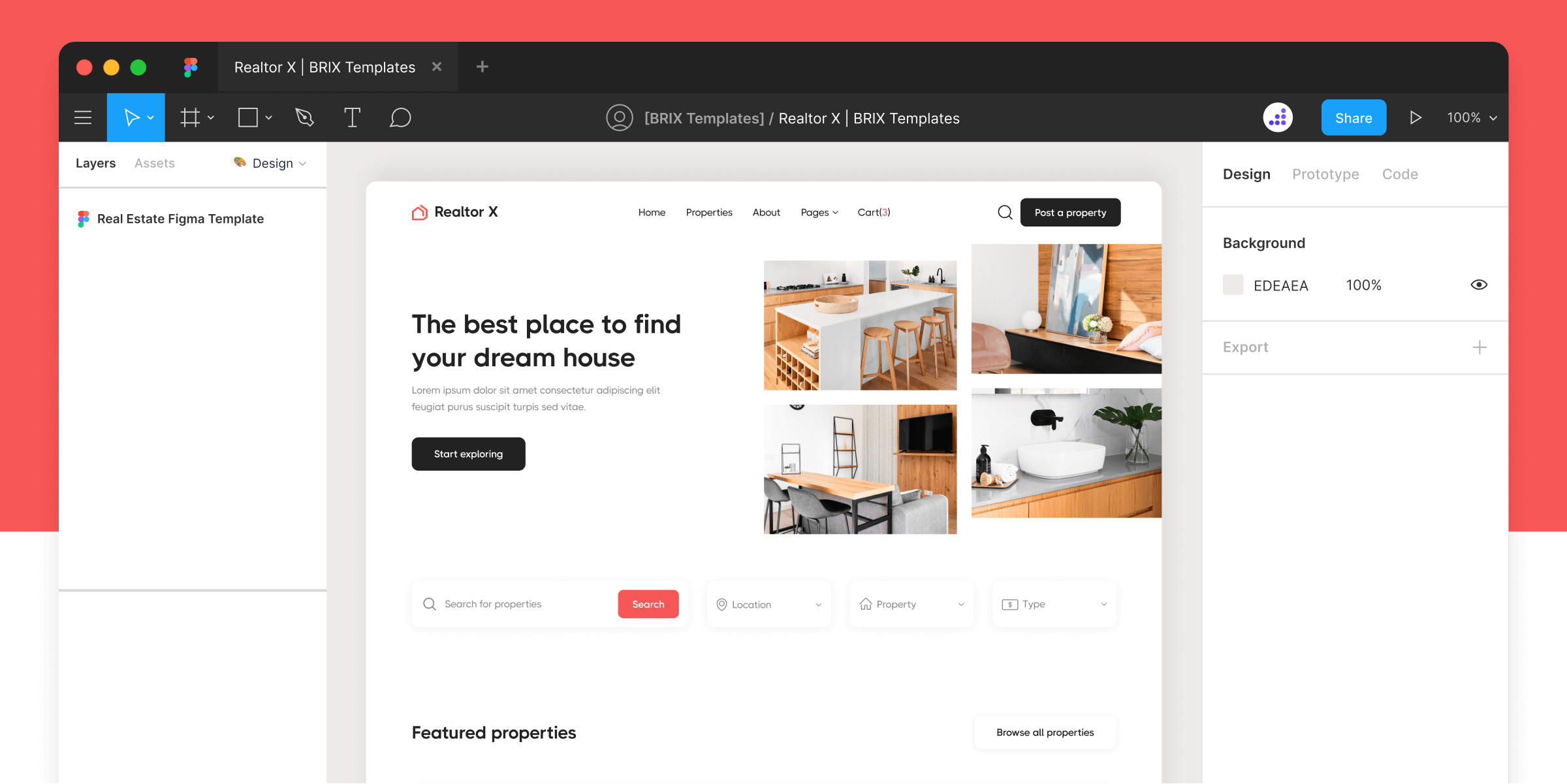 As a Construction Consulting Business Figma Template, Realtor X provides a comprehensive solution for real estate professionals looking to streamline their online presence. Whether you are showcasing your latest listings or connecting with potential buyers, Realtor X has the tools you need to succeed.
With its intuitive interface and easy-to-use features, Realtor X makes designing a website a breeze. You don't need to be a tech expert or a famous architect to create a website that will impress your clients and boost your business.
So, if you are looking for an Architecture Figma Template or a Real Estate Figma Template that will take your website to the next level, look no further than Realtor X. Get started today and experience the power of true innovation in real estate web design.