Philanthropy X – the Charity Figma Template that reinvents Nonprofit website design. With its unconventional and imaginative structure, Philanthropy X is the perfect fit for any Voluntary Organization that seeks to create an unforgettable online presence.
This Nonprofit Figma Template comprises all the sections that a Charity needs to display its mission, accomplishments, statistics, and calls-to-action. The user-friendly design of this Charity Figma Template empowers everyone to create a visually appealing and functional website, regardless of their web design proficiency.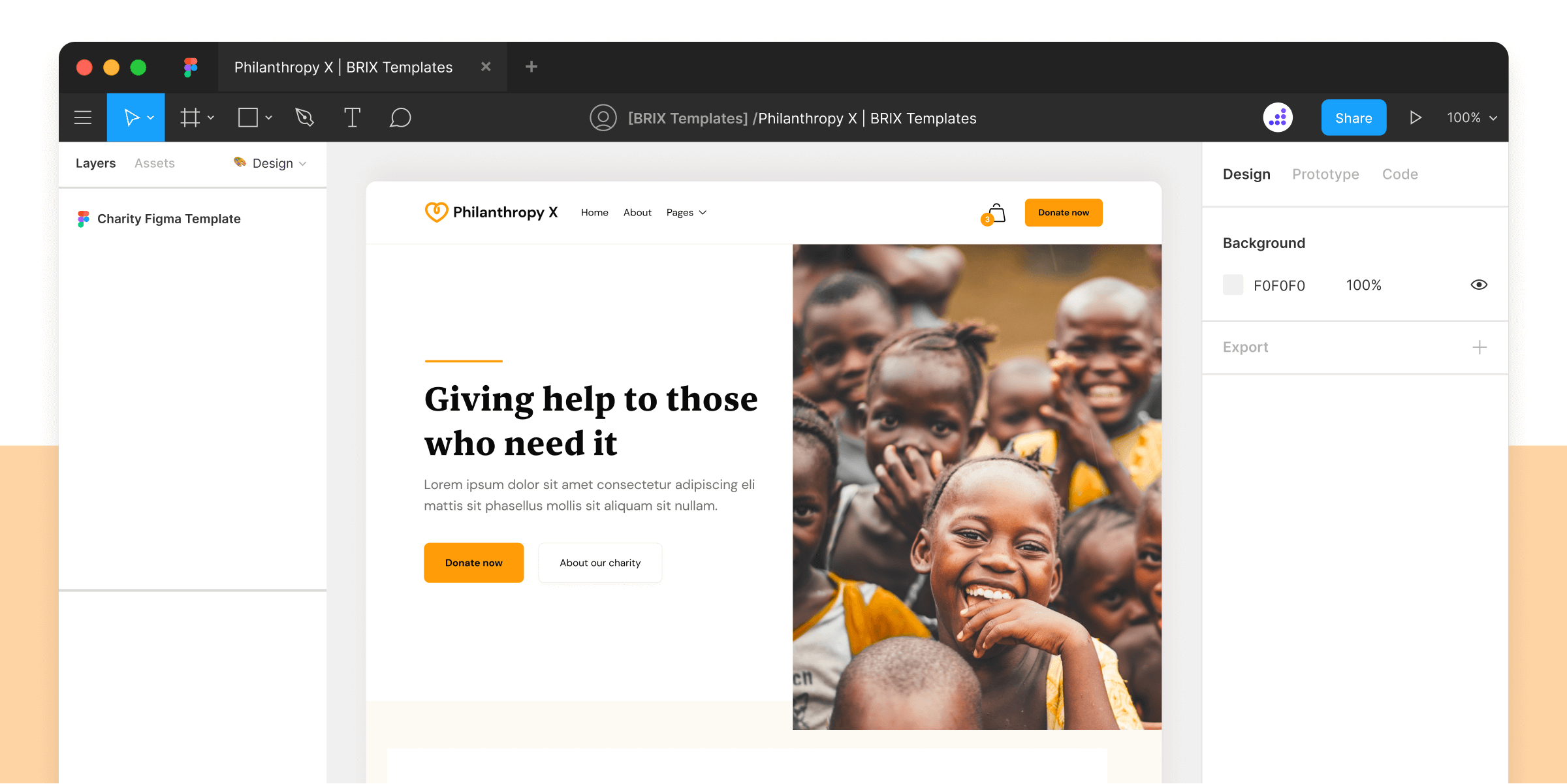 What sets Philanthropy X apart is its exceptional and imaginative structure. This Voluntary Organization Figma Template incorporates innovative design elements, such as fragmented layouts, artistic typography, and symbolic imagery. These elements combine to form a website that not only captures attention but also conveys the essence of your organization's mission.
All in all, Philanthropy X is the ultimate Nonprofit Figma Template for any Charity that desires to make a positive impact. With its customizable sections, user-friendly design, and imaginative structure, this Charity Figma Template provides the optimal platform for communicating your organization's story to the world.