Introducing our latest creation: Cleanup X, the Clean Startup Figma Template that's a must-have for any company or startup looking to create a stunning website that stands out from the crowd. This Elegant Startup Figma Template is designed with the modern startup in mind, featuring sleek lines, a minimalist aesthetic, and plenty of whitespace to keep things simple and focused.
With Cleanup X, you'll get everything you need to design a professional-looking website that will make your company shine. Our Modern Startup Figma Template includes a range of customizable components.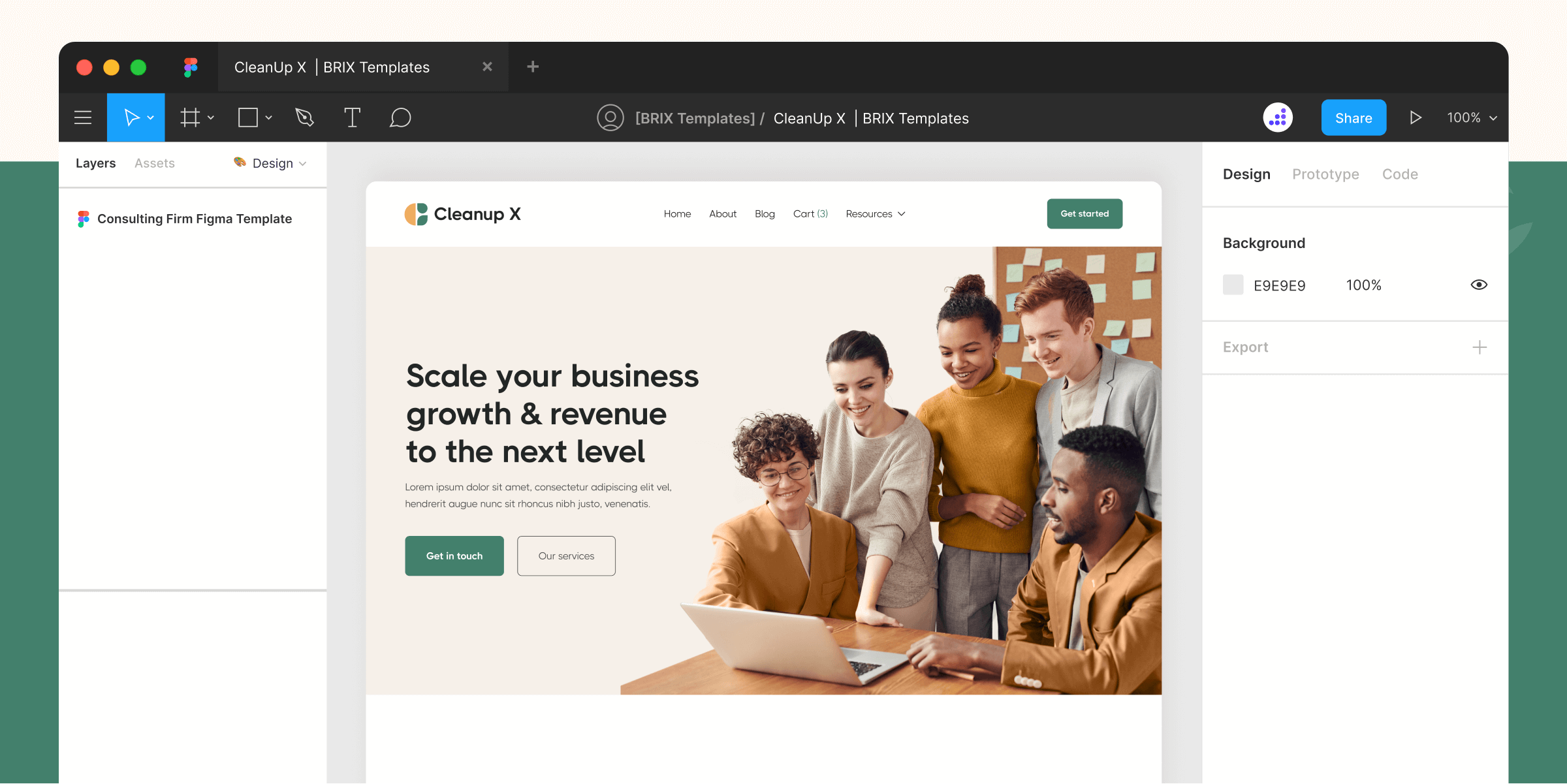 Whether you're a new startup just starting out or an established company looking to revamp your website, Cleanup X is the perfect tool for the job. Our clean, elegant design will give your website a professional edge that will help you stand out in today's competitive market.
So why wait? If you're looking for a Clean Startup Figma Template that will help you create a beautiful, modern website for your business, look no further than Cleanup X. With its customizable components, sleek design, and user-friendly interface, this Elegant Startup Figma Template is the perfect choice for anyone looking to create a website that will truly impress.