Welcome to the world of SEO, where the competition for online visibility is fierce, and the stakes are high. That's why we're excited to introduce our latest creation, the SEO Agency Figma Template. Designed with both SEO and Marketing Agencies in mind, this template is a powerful tool for crafting a stunning website that attracts and converts leads.
With a sleek, modern design and a range of fully customizable features, the SEO Agency Figma Template is a versatile solution for businesses looking to enhance their online presence. Whether you're a start-up or a well-established company, this template is designed to meet your unique needs and deliver a seamless user experience.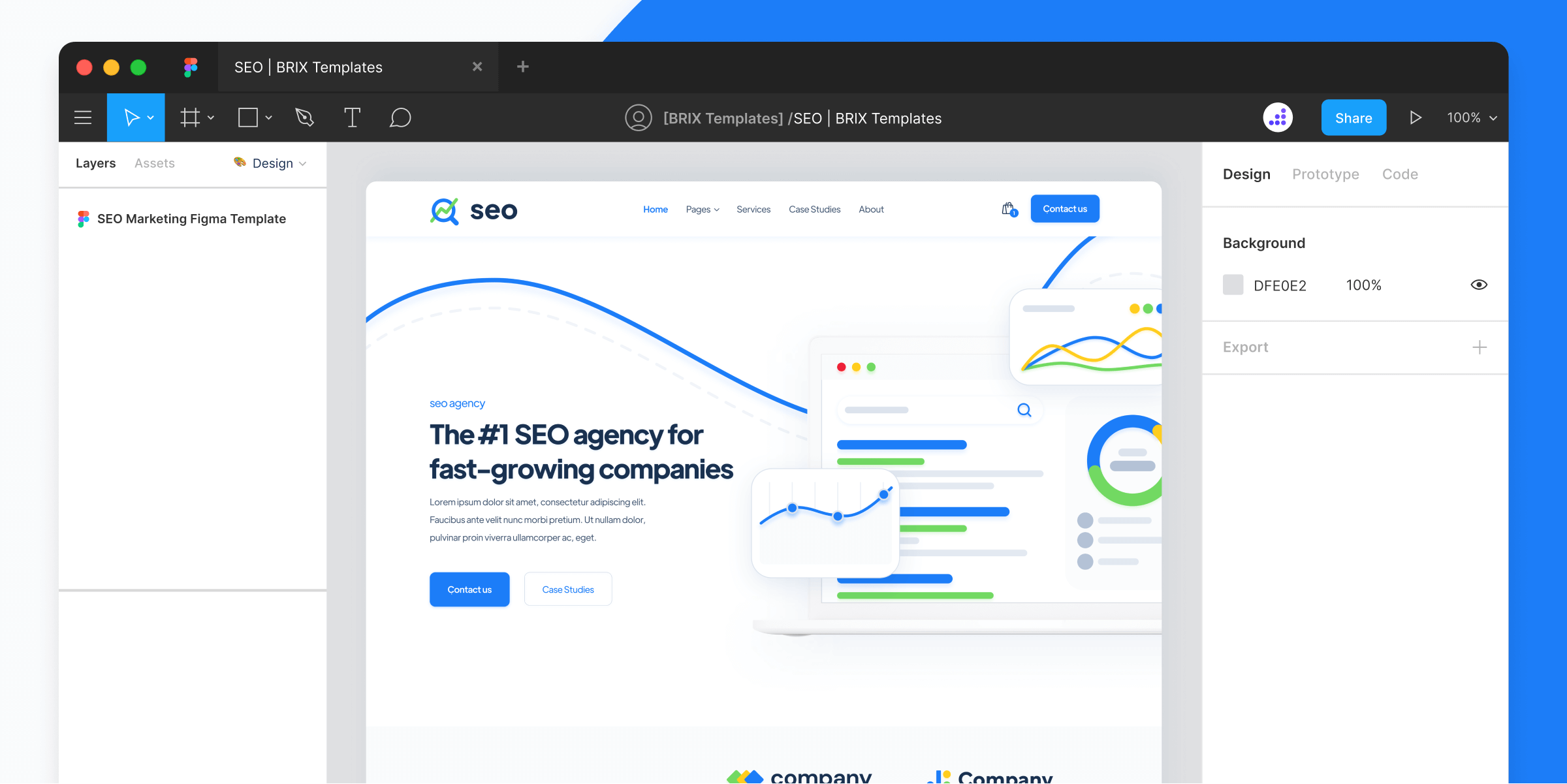 But the SEO Marketing Figma Template isn't just for SEO and Marketing Agencies. The Consulting Figma Template is perfect for businesses looking to showcase their expertise and attract new clients. With a range of features designed specifically for consulting businesses, this template is the ultimate solution for any business looking to establish a strong online presence.
So if you're ready to take your online presence to the next level, the SEO Agency Figma Template and Consulting Figma Template are the perfect tools to help you achieve your goals. With powerful features, an intuitive design, and easy customization, these templates will help you create a website that showcases your business and captures the attention of your target audience.