Are you ready to launch your pizza restaurant to new heights? Then get ready to blast off with Pizzaplanet X, the latest addition to our Pizza Restaurant Figma Template collection! This Italian Restaurant Figma Template is a true masterpiece of design, guaranteed to grab your customers' attention and keep them coming back for more.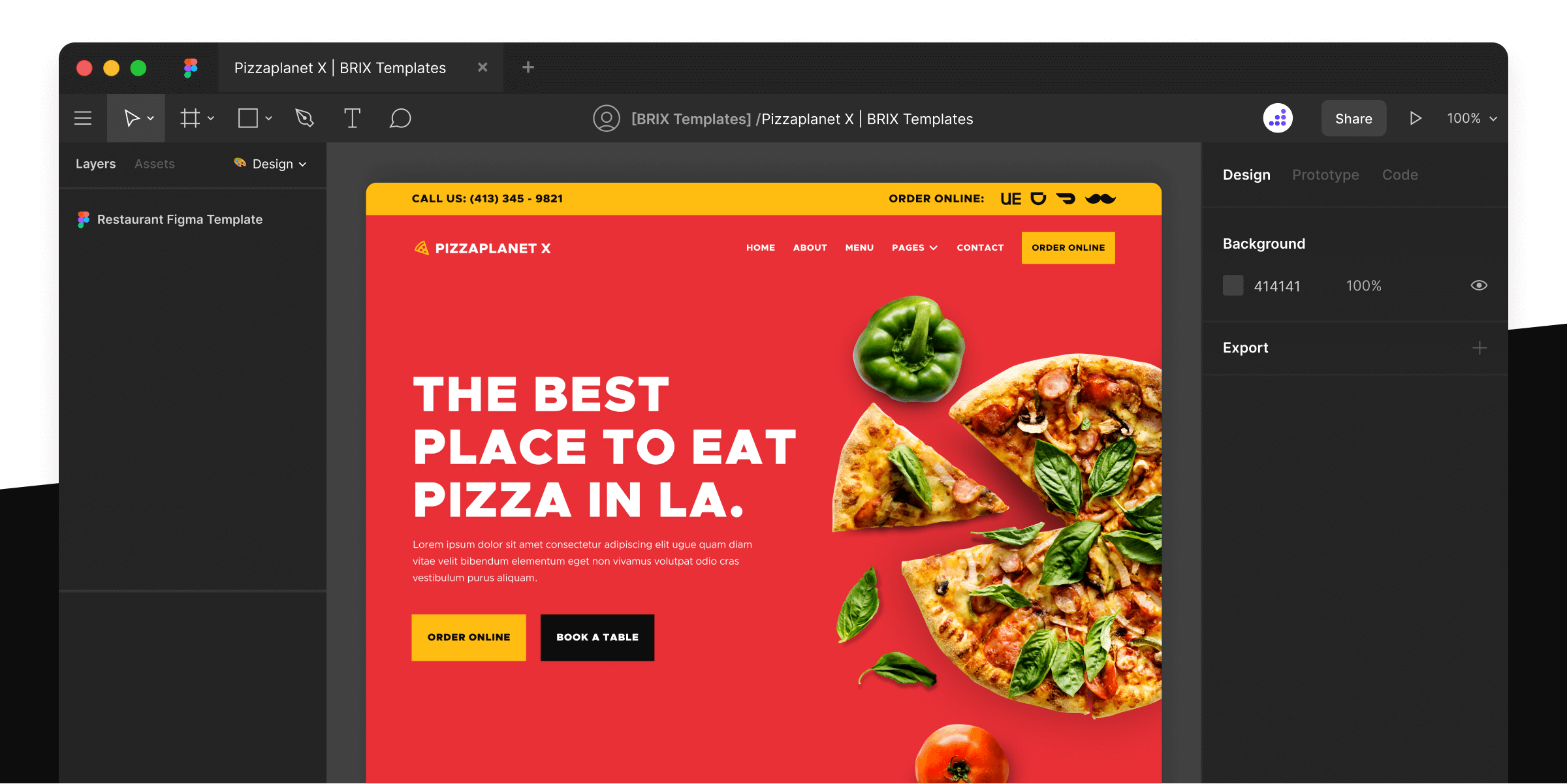 Featuring irresistible visuals and delectable graphics, this template is expertly crafted to showcase your restaurant's best features, from your mouth-watering pizzas to your heavenly desserts. And with its user-friendly interface, the Pizzaplanet X Fast Food Restaurant Figma Template makes it easy for customers to place orders, explore your menu, and learn more about your restaurant's unique story and values.
So why settle for a bland website when you can have a heavenly one? With the Pizzaplanet X Pizza Restaurant Figma Template, your website will look stunning on any device, whether it's a desktop or a smartphone. So why wait? Upgrade your pizza restaurant's online presence today with Pizzaplanet X!