As a lawyer or legal firm, you know that first impressions are everything. That's why we've created Lawyers, the law firm Figma template that is designed to help you make a lasting impression on potential clients. Our latest attorney Figma template is perfect for any legal firm looking to establish a professional and sophisticated online presence.
With Lawyers, you can easily create a website that highlights your legal services, showcases your attorneys, and provides valuable resources to clients. This law firm Figma template is designed to help you stand out in a crowded market and establish your brand as a trusted and respected legal firm.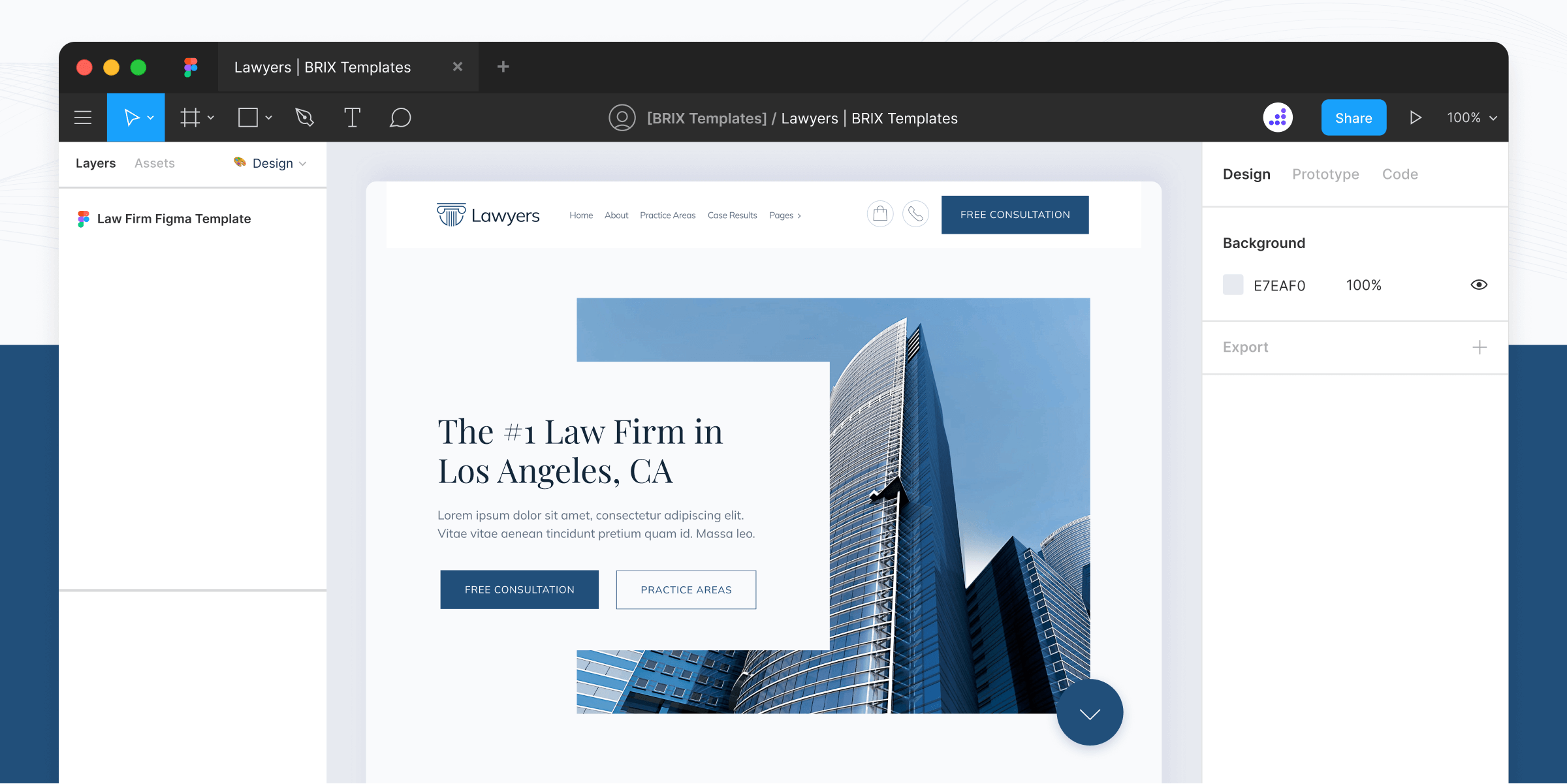 Our Legal Firm Figma template is user-friendly and highly customizable, allowing you to tailor your website to meet your unique needs and preferences. With a variety of design options available, you can create a website that perfectly reflects your legal practice and attracts the clients you want.
So if you're a law firm or attorney looking to establish a strong online presence, look no further than Lawyers. Our attorney Figma template is designed with your success in mind, ensuring that your website is as professional and sophisticated as your legal practice. Start building your online presence today with Lawyers and take your legal practice to the next level.