We are excited to introduce our latest creation, Ideahub X, the Modern Startup Figma Template. This innovative template is perfect for both Corporate Startup and Technology Startup businesses, providing a powerful design solution for their website needs.
With Ideahub X, your website will have a clean, modern, and professional look that is sure to attract and engage your target audience. The template is designed to be fully customizable and user-friendly, making it easy for you to create a website that truly represents your brand and meets your business goals.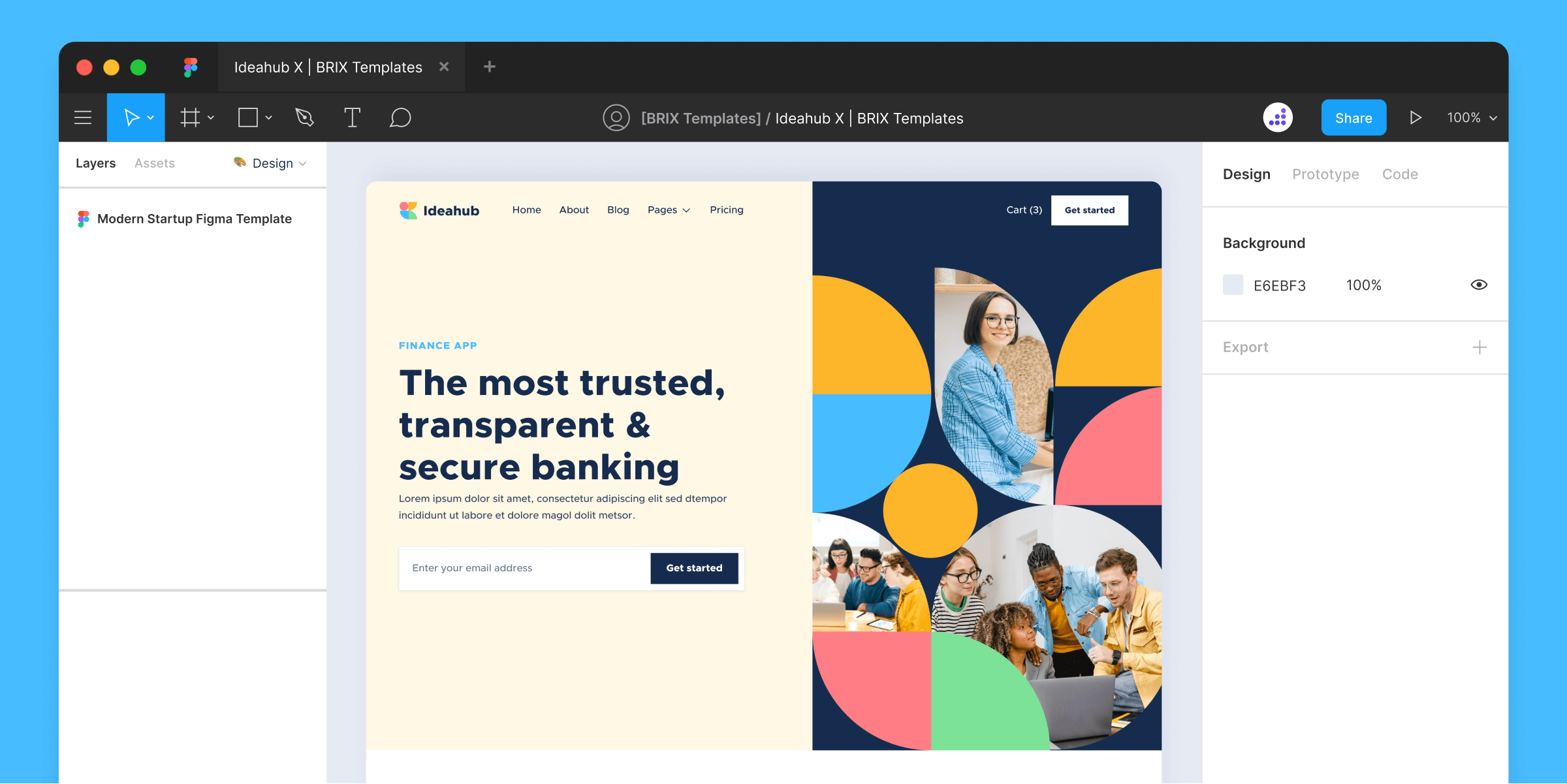 Whether you are a Corporate Startup or a Technology Startup, Ideahub X has you covered. Our Corporate Startup Figma Template is tailored to meet the needs of businesses in the corporate sector, providing a sleek and sophisticated look that is perfect for showcasing your services, features, and careers. Meanwhile, our Technology Startup Figma Template is perfect for startups in the tech industry, providing a sleek and modern design that is perfect for showcasing your innovative products and services.
We believe that Ideahub X is the ultimate solution for startups looking to create a stunning website that will make a lasting impression on their target audience. So why wait? Try Ideahub X today and take your startup to the next level!