Apps is an exceptional Mobile App Figma Template designed specifically for app developers who require an easy-to-use interface to create a website for their business. With this template, app developers can build websites that offer a seamless user experience, perfect for any mobile device.
The iOS & Android Mobile App Figma Template comes with a range of customizable features that enable app developers to create high-quality websites in just a few clicks. The template includes pre-designed pages for app pricing, careers, and much more, allowing developers to focus on what they do best building mobile apps.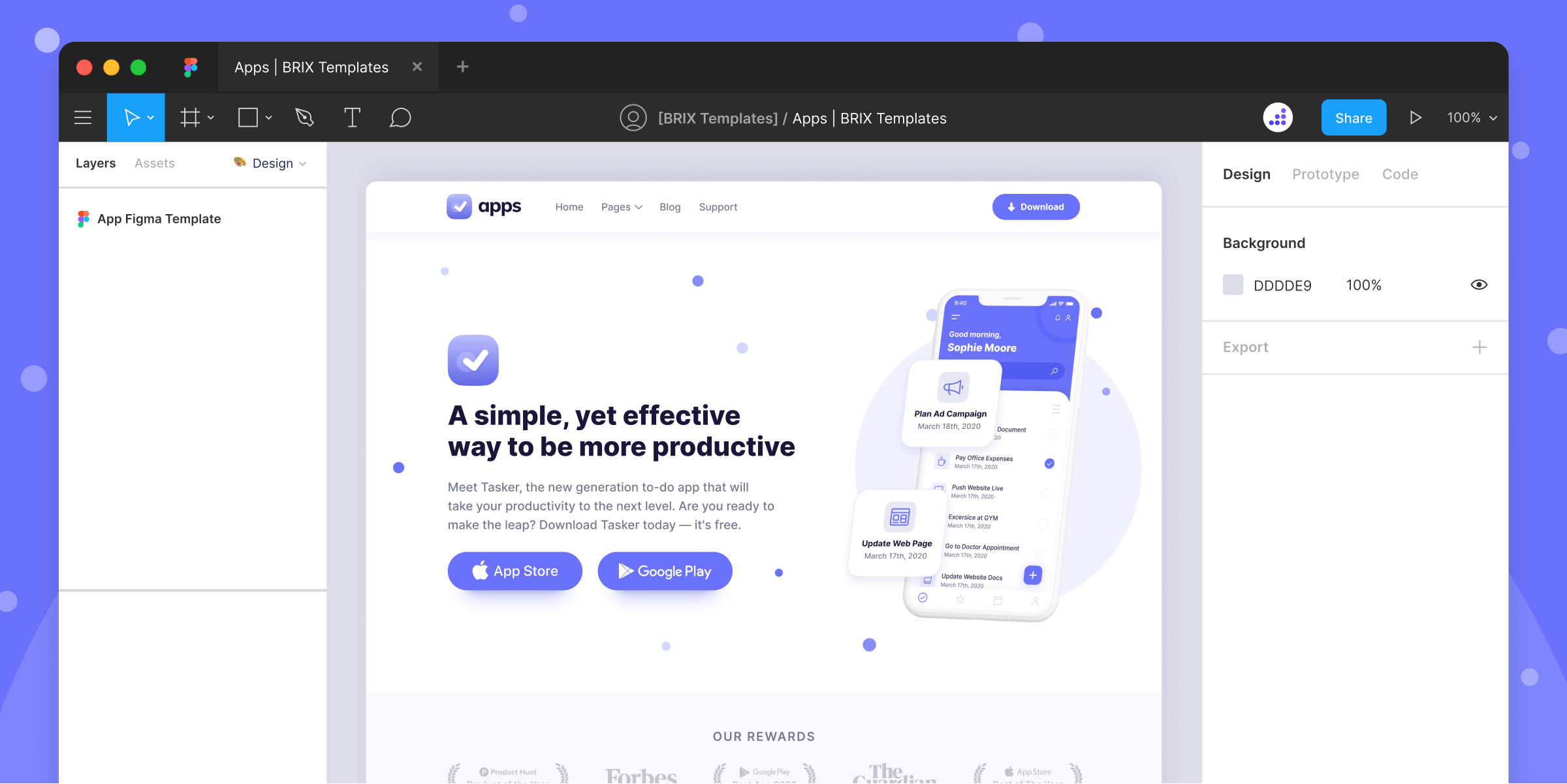 Using the Apps Figma Template is incredibly easy, and the drag-and-drop feature makes customization a breeze. The template is built on the latest Figma design standards, ensuring that the final product is sleek, modern, and highly functional.
Whether you're an experienced app developer or just starting, the Mobile App Figma Template is an invaluable tool that will save you time and effort. With a fully responsive design, your website will look great on any device, ensuring that your app gets the attention it deserves.
Overall, Apps is the perfect solution for app developers looking for a reliable and efficient way to build a website for their business. With its sleek design, easy to use interface, and customization features, this Mobile App Figma Template is sure to take your website design to the next level.